Black Flexfit hat with solid green SSD logo with rear "Boston Crew" logo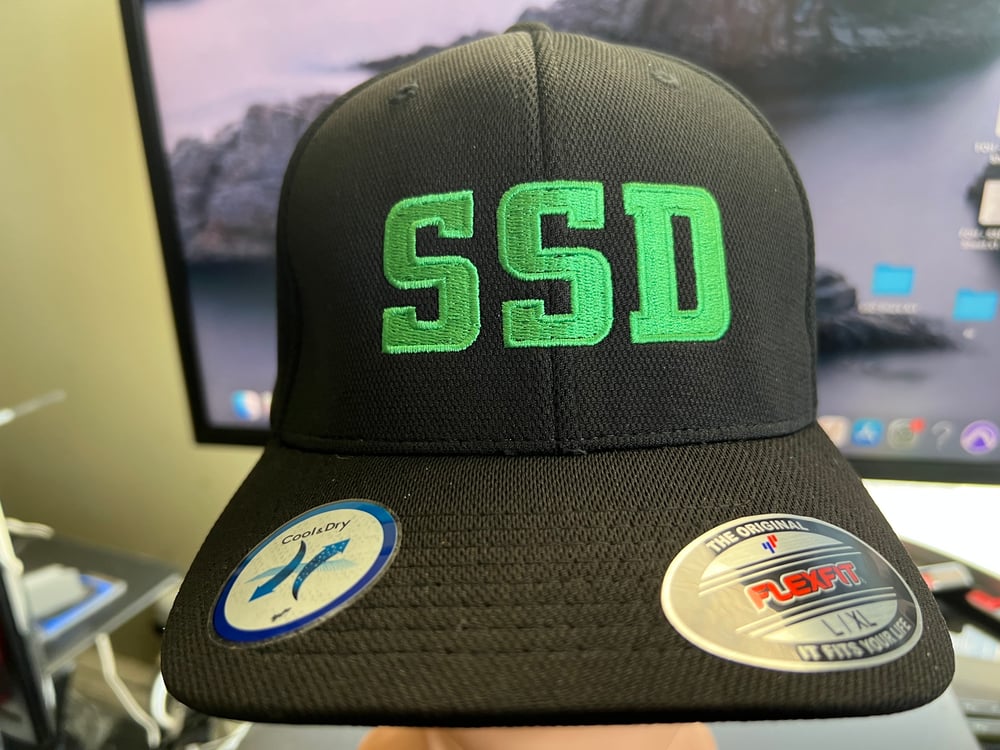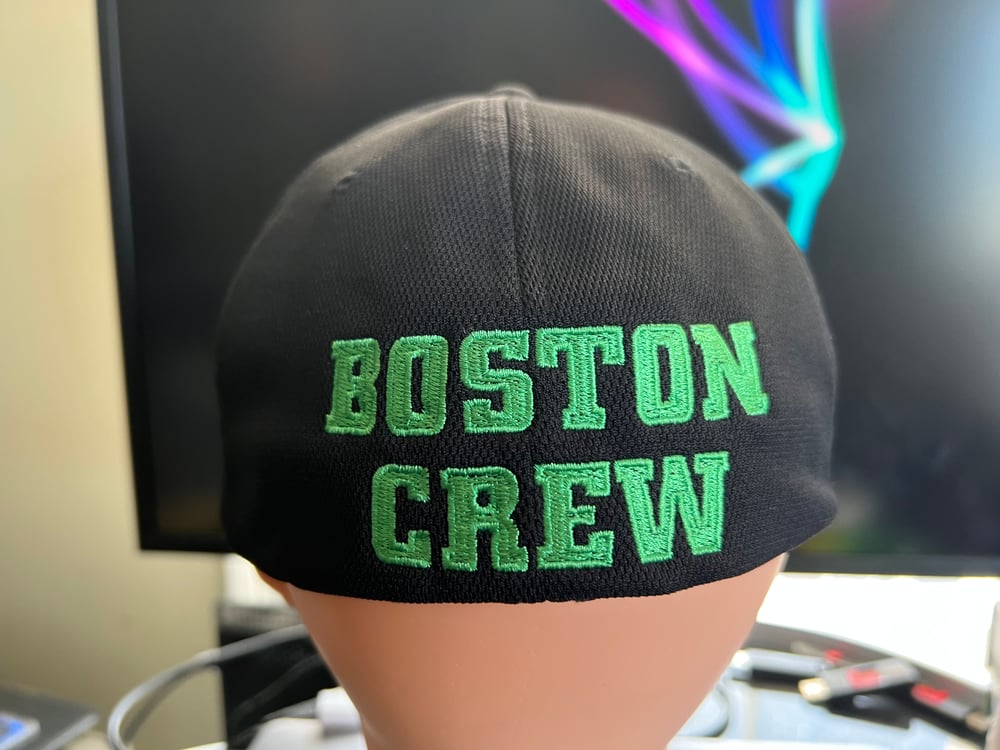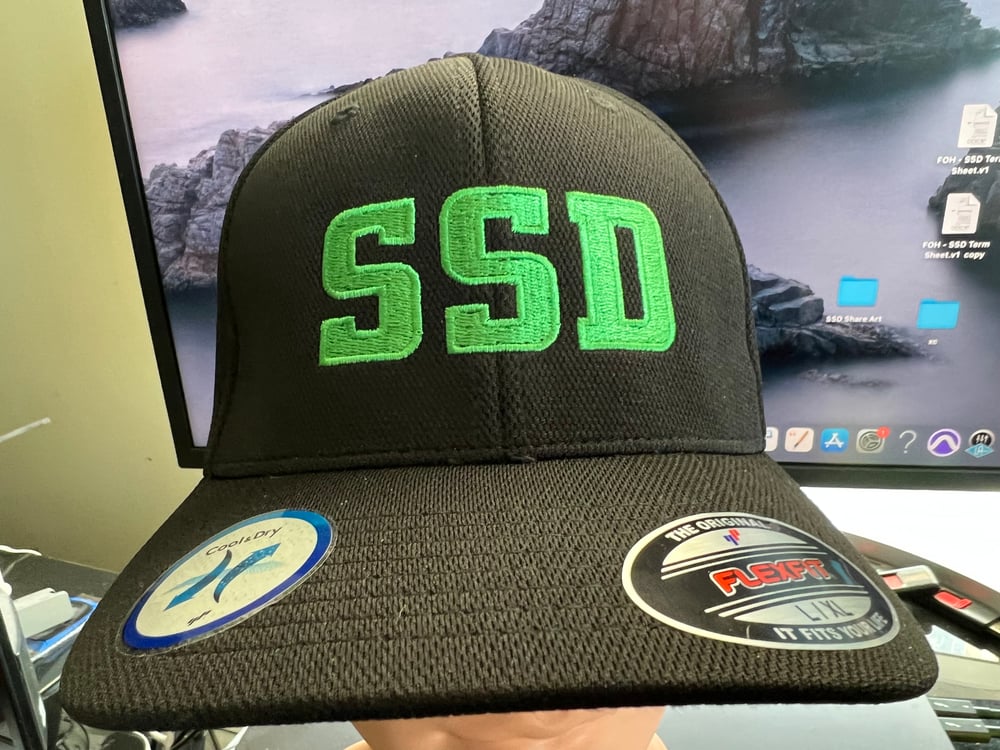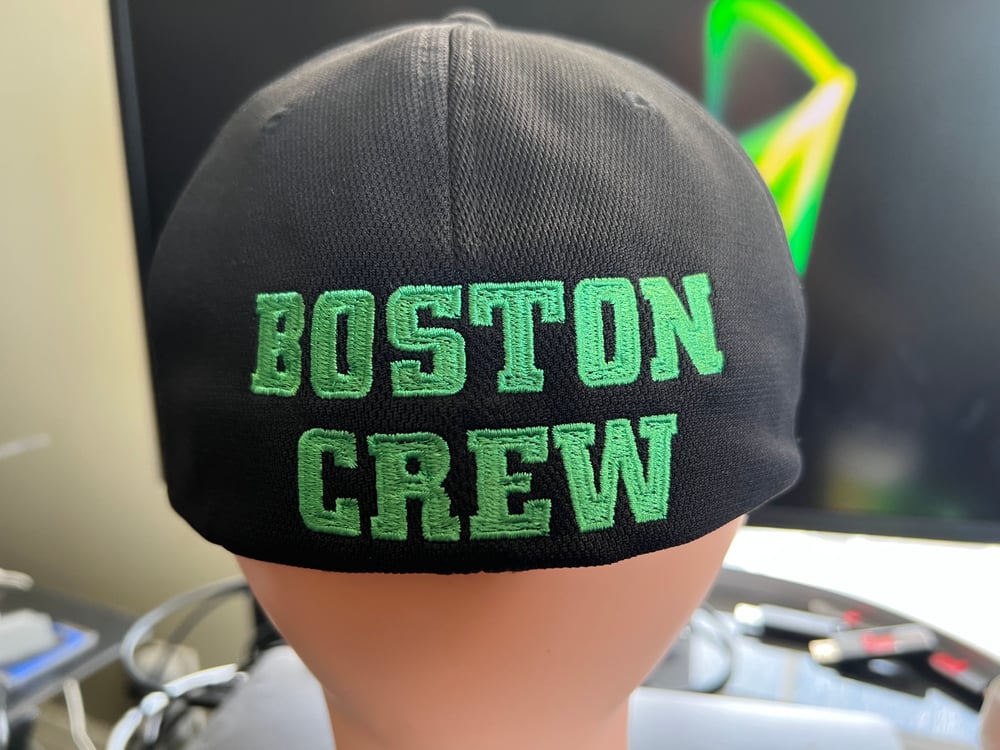 Black Flexfit Baseball Hat with Solid SSD logo in Green Embroidery.
Dual Location Embroidery
Black Baseball Hat with Embroidery on Front and Back.
The Front embroidery features SSD Solid logo in Green.
The Rear embroidery features "Boston Crew" song tagline in a Green color.
High-performance Flexfit Cool & Dry technology combines with extra-pliable Poly Block Mesh for a softer, more comfortable cap that wicks moisture, dries quickly and circulates air for coolness.
Features include:
-Fabric: 100% polyester
-Structure: Structured
-Profile: Mid
Sizes L/XL (7 1/8-7 5/8)
S/M (6 3/4-7 1/4)