Blue "Straight Edge" Knit Hat with Cuff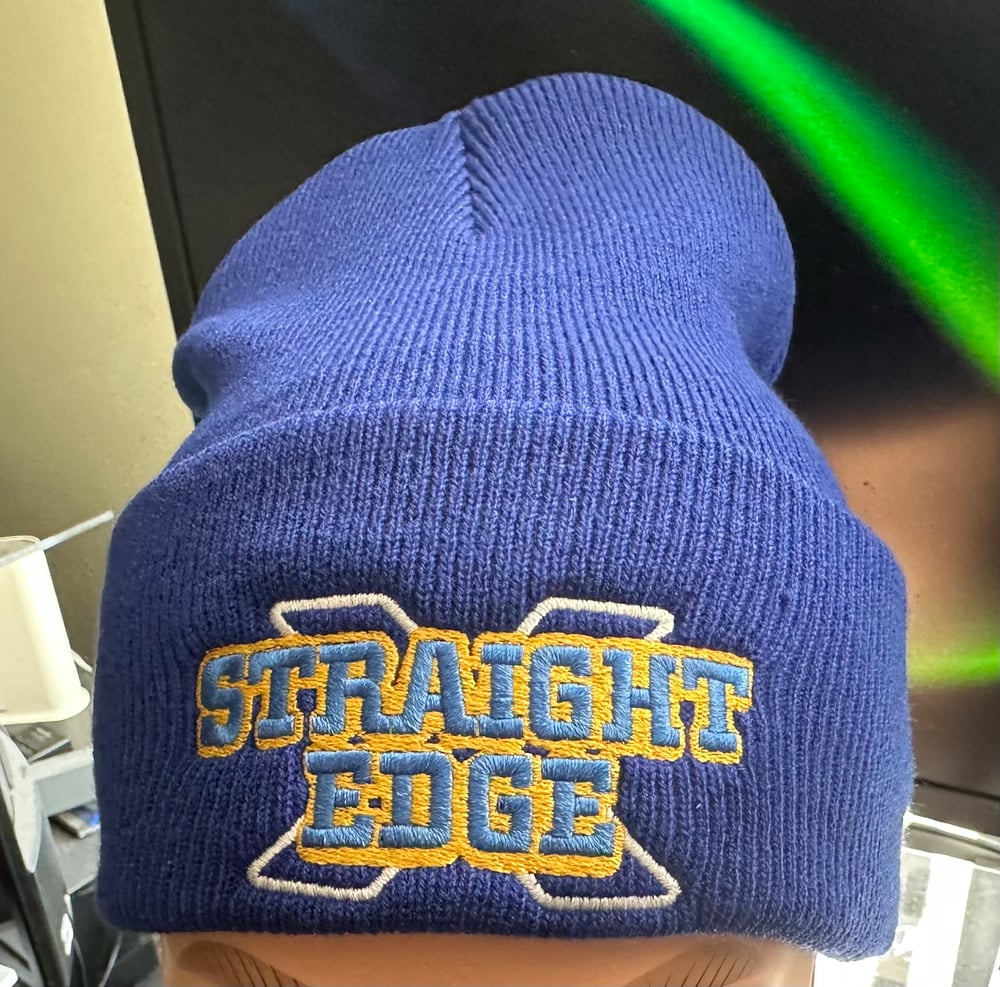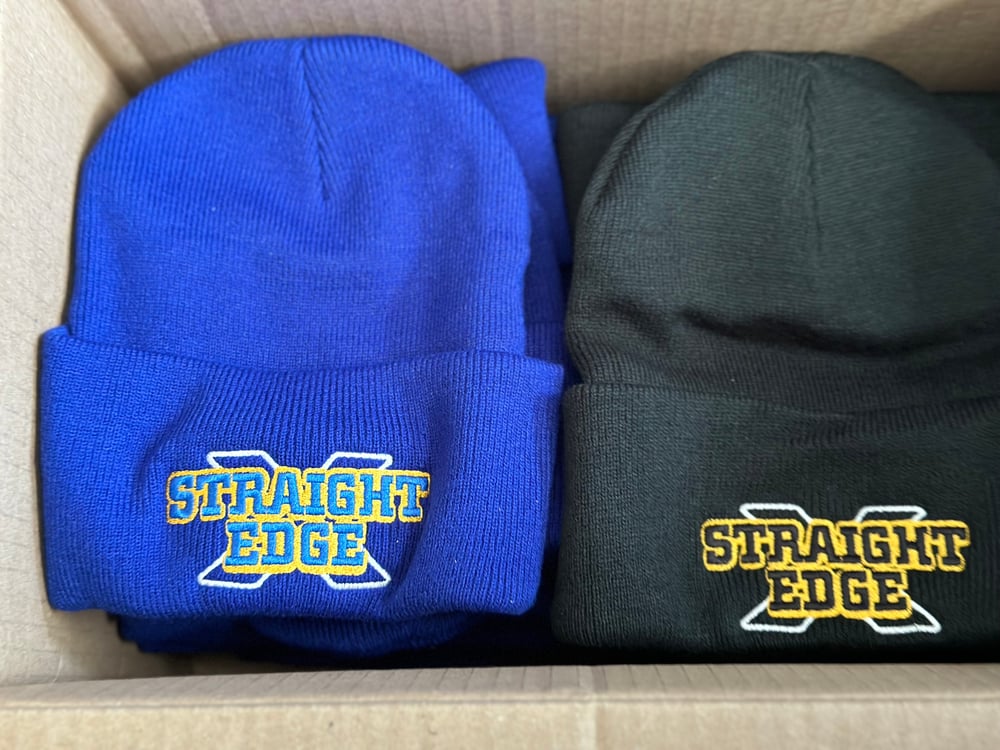 Blue Knit xclaim design "Straight Edge" Logo Hat. Straight Edge logo is blue, white and gold.
Stay warm during cooler weather with this classic toboggan that has a 3-inch folding cuff for easy embroidery. This Knit Cap is a staple for everyday Winter-wear due to its great price and wearability. It comes in a great selection of colors and is a fantastic value.
Features include:
- Great quality
- Modern, form-fitting shape
- Lightweight, but warm
- Fabric: 100% acrylic